I am sitting at this writing on a sofa set catawampus in a living room cluttered with stacks of cardboard boxes, pieces of furniture, luggage and computer parts, recuperating from the exertion of two hours spent unloading a truck about half the size of a railroad boxcar.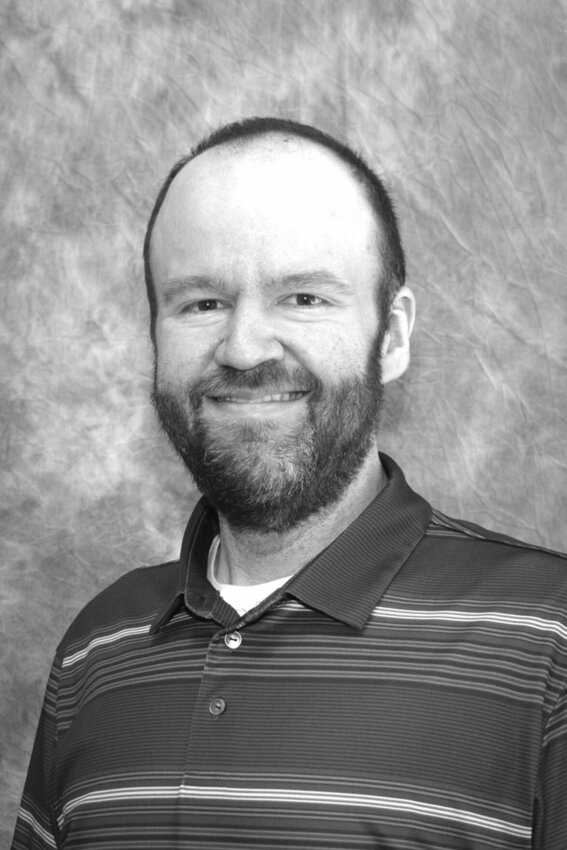 Catching an Indian runner duck is harder than you might think. As their name implies, the ducks run — en masse. Like flying geese that veer whichever way the leader heads or sheep that follow one another off a cliff, a group of Indian runner ducks acts as a single organism at times, moving in a swarm.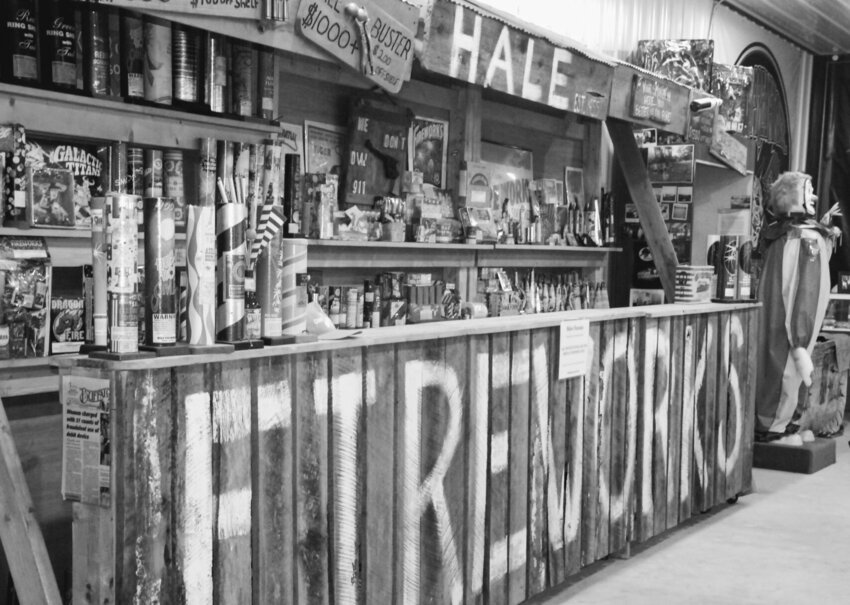 I told someone last week I was going to the ribbon-cutting ceremony for the Fireworks Museum. They acted shocked that a museum focusing on fireworks was strange for Dallas County.
Long before Missouri conservation agents would confirm their presence, some of us who hunted the remote woods of Dallas County were certain the hills and hollers along the Niangua River harbored black bears.
Remember the ABBA song from 1977 "Take a Chance on Me"?