I've been told I have a type. Dark, handsome and hairy is the type in a nutshell.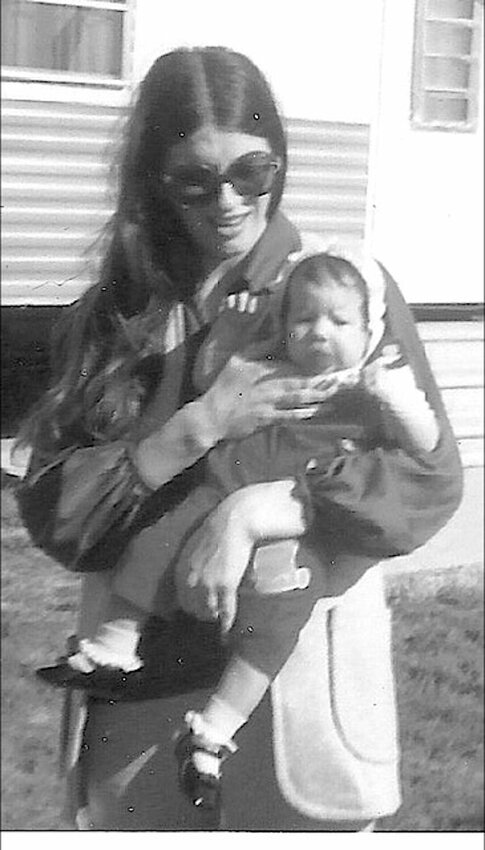 Bear with me as we take time to remember Dee, for more than 23 years my South Dakota Bride, but much more than just the local newspaper editor's wife.
Once upon a time, during a moonlit night, an unsuspecting woman descended the steps of her backyard deck and stepped onto the stone patio. Her three rambunctious dogs raced past her, eager to hit the grass and sniff out the perfect place to pee before bedtime.
I never understood as a young man why Dad didn't fix the barn door. All it needed was a proper hinge.
I miss the writers. The Writers Guild of America went on strike in early May, and it has been a creative wasteland on television ever since. Most of the shows Tom and I used to watch won't be back with new episodes this fall. Lately, we've been flipping through over 100 channels, amazed that there are so many options yet so little we want to see.