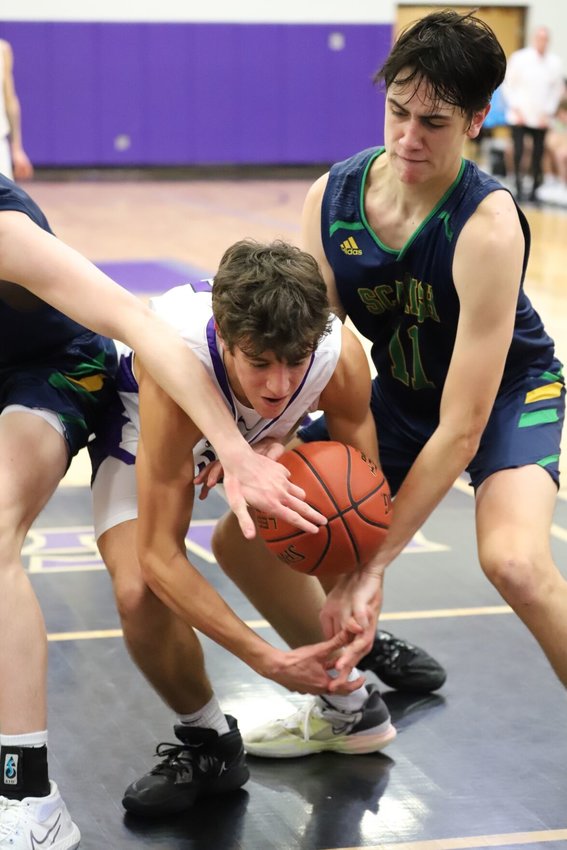 Fair Grove's boys basketball team held off a second-half rally by Springfield Catholic and finally defeated the Irish 51-48 last week. The victory improved the Eagles' record to 12-5. Fair Grove was in front 11-5 at the quarter and 24-14 at the half, but was outscored 34-27 in the second half.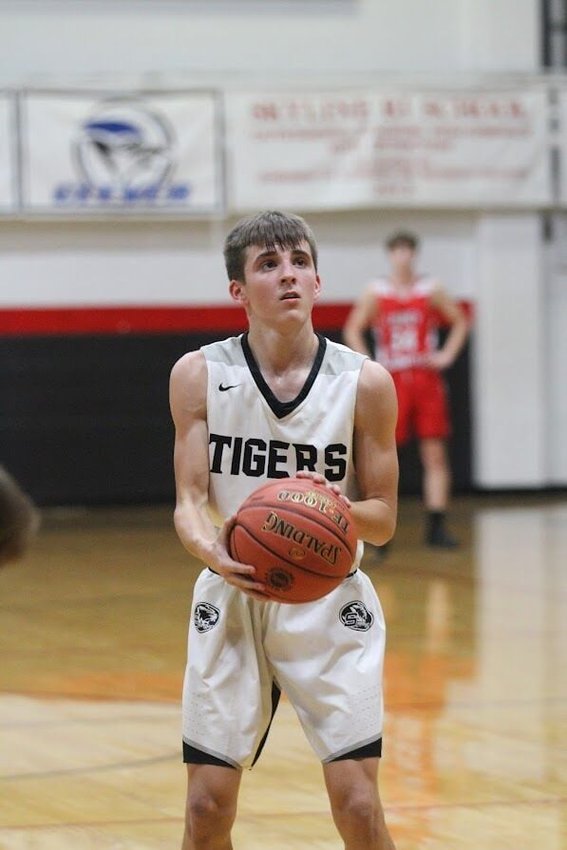 Skyline's boys basketball team was trailing Lakeland 55-38 at the end of the third quarter in a home game Jan. 17, but outscored the visitors 34-9 in the final period to win the contest 72-64.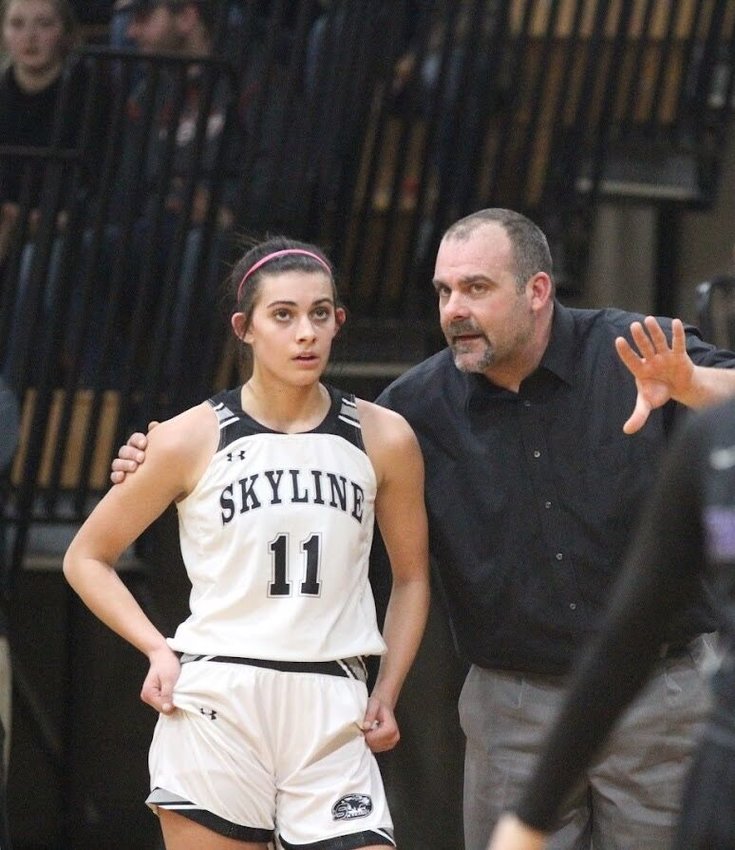 Skyline girls won one game and lost one last week. The Lady Tigers played at home against California on Thursday and lost 52-40 after falling behind 19-11 at the quarter and 30-18 at the half. This happened despite a 28-point effort by Ashlen Garrett as no other player scored in double figures. Sadie Redd had five points, Grace Edge four, Riley James two and Autumn Baldwin one.
Macks Creek girls have run roughshod over their opponents the past two weeks, winning four games by large margins.