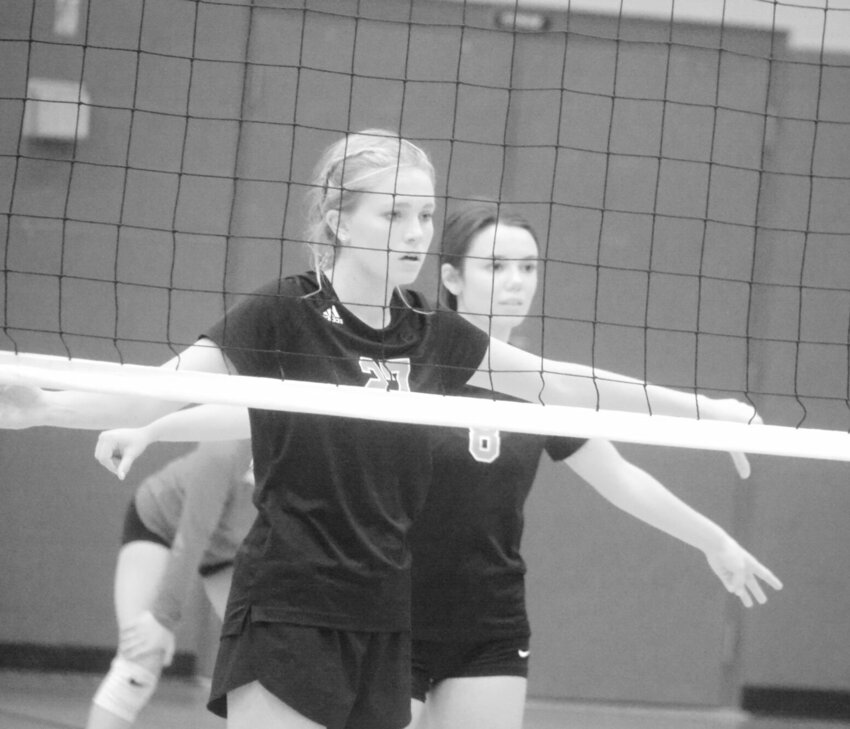 It seems like the volleyball season has just started, but the Buffalo Lady Bison already have 19 wins, along with three losses and three ties.
Skyline senior Kadence Wallace captured first place in the Willard Highline Cross Country Invitational Meet on Thursday, Sept. 13, with a time of 21:05.17. There were 17 girls in the race.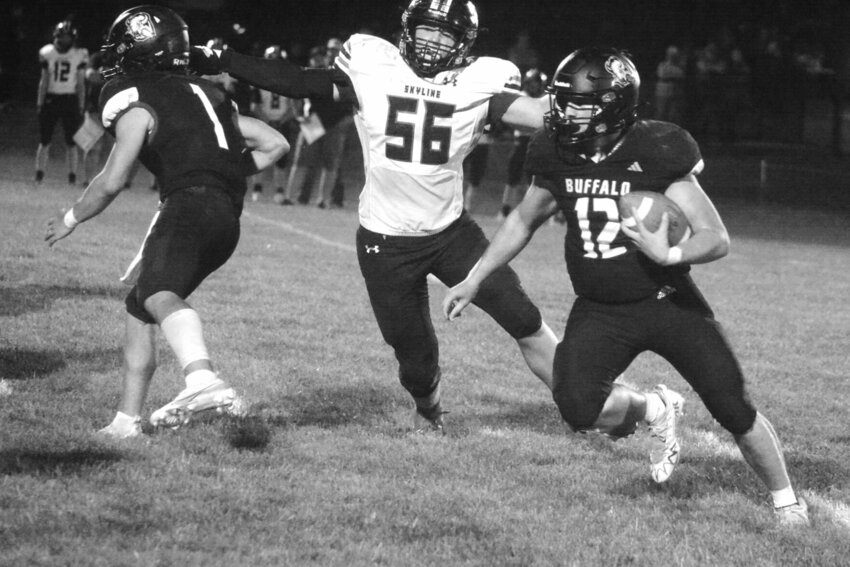 Buffalo's recent ability to stop two-point conversion plays was a major factor in the Bison's 14-12 homecoming win over Skyline Friday night. In fact, the Bison defense has kept their opponents from being successful on two-pointers five straight times during the past two games.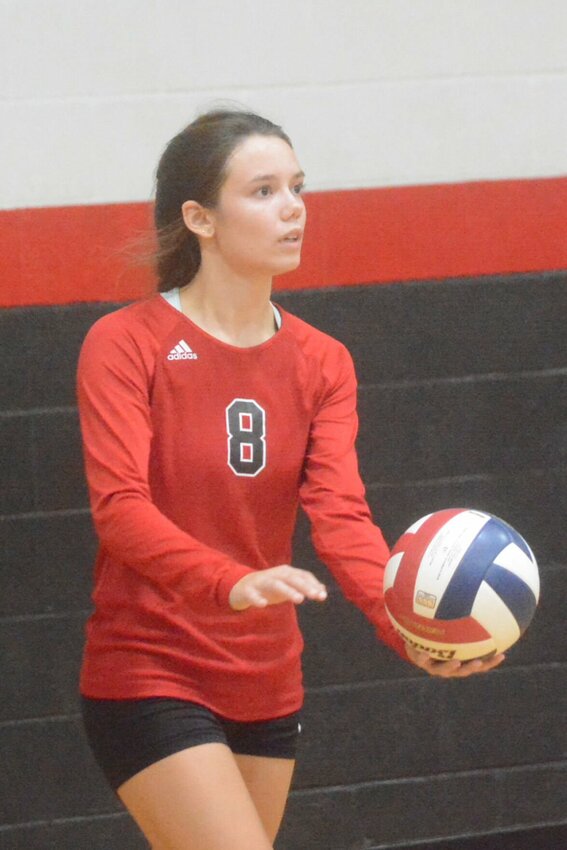 Buffalo's volleyball team traveled to Skyline Thursday, Sept. 7 and came home with a 3-1 win. The Lady Bison won 25-23, 20-25, 25-21, 25-20. They also placed second in the Forsyth Tournament on Saturday.