I've learned a lot about farming in my 75 years, but most of it I've forgotten within the last 10.
Lately, we have been fielding an over-abundance of phone calls from our subscribers informing us "I did not receive my newspaper in the mail this week."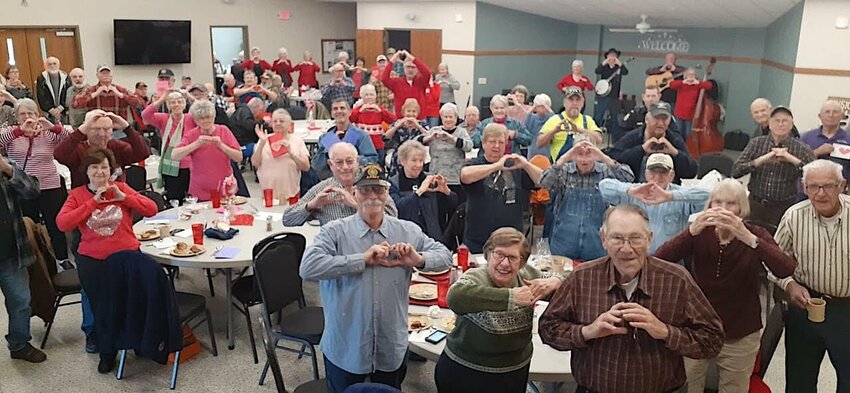 One day last week turnips were added to the lunch menu at the Fair Grove Senior Center. As part of Jennifer's (the Center's administrator) announcements prior to everybody getting their food, she told us they cooked some turnips. The individuals sitting at my table weren't too thrilled with the prospect of eating that particular vegetable.
One of the things my dad taught me about the working world is that it's always good to have "multiple revenue streams." That way, if one stream dries up or slows to a trickle, you'll have another one to keep you going.
Many years ago, I had heard of sending shoeboxes worldwide for children who may otherwise not get a Christmas present. However, I never became a part of the mission.
Dad was a coon hunter and I was the boy who tagged along behind him.