20 results total, viewing 1 - 12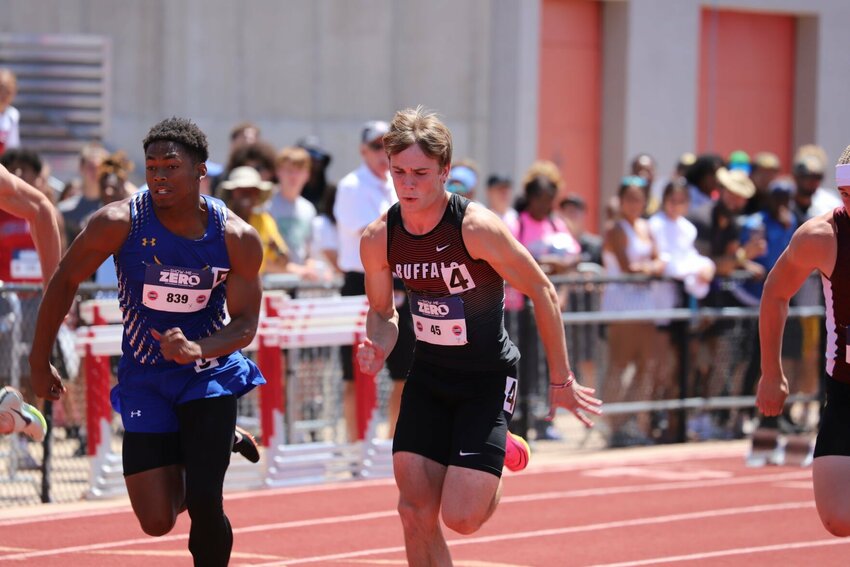 Buffalo senior Brett Schwanke won the Class 3 state championship in the 100-meter dash over the weekend with a time of 10.49 seconds, and he took second place in the 200-meter dash with a time of 21.67 seconds. Schwanke has signed to run track at Evangel University next year.
more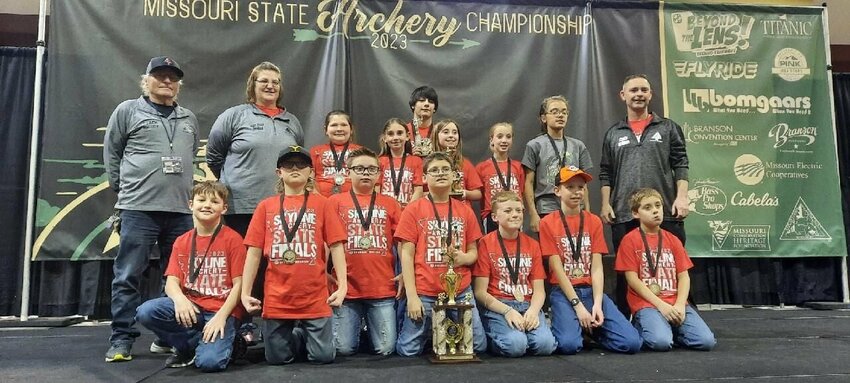 At the 2023 Missouri National Archery in Schools Program State Tournament on March 15-18 in Branson, the Skyline Elementary School team placed third in 3-D.
more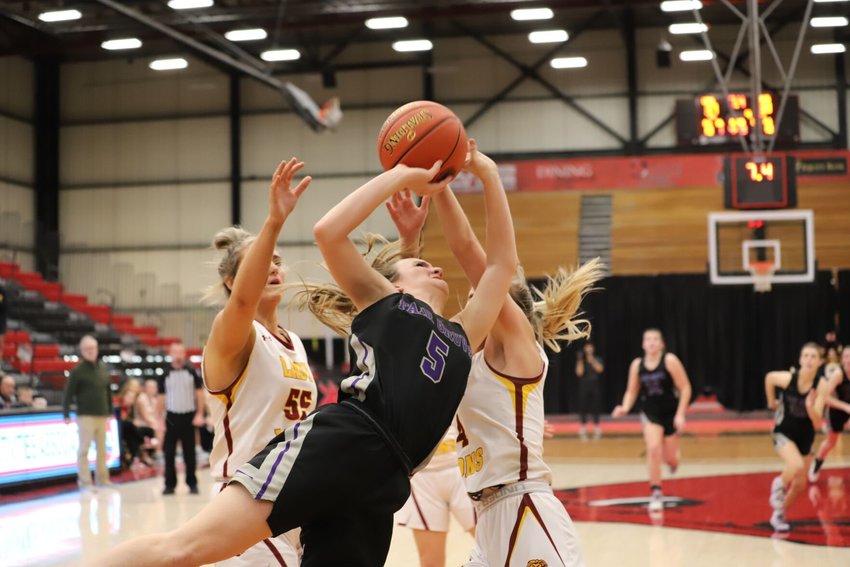 Fair Grove and Mansfield had similar records going into the Class 3 state quarterfinals game Saturday at the University of Central Missouri at Warrensburg. However, way back in the fourth game of the season Fair Grove slaughtered the Lady Lions 66-29. Obviously the Lady Lions didn't want that to happen again, so they initiated a "slow-down" game to take the Lady Eagles out of their usual 100-miles-per-hour approach.
more
By Paul Campbell paulc@buffaloreflex.com
|
3/8/23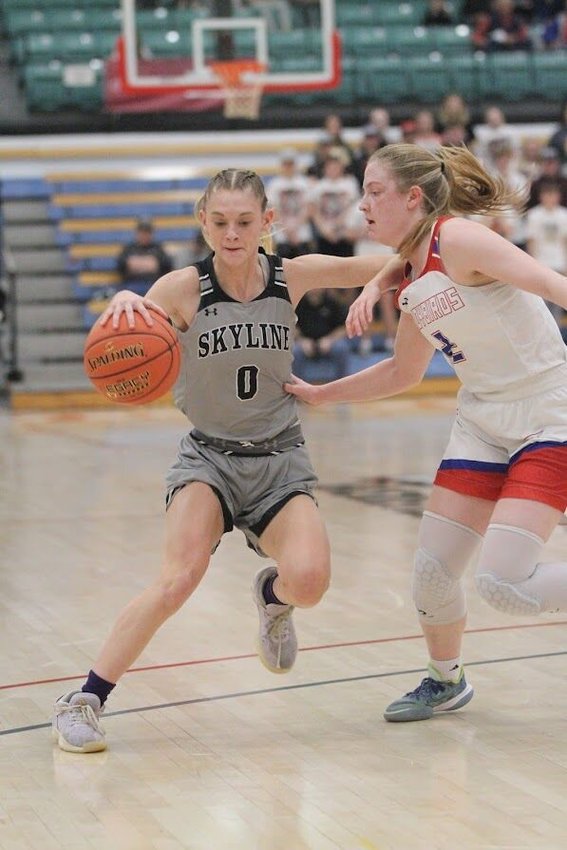 The Skyline girls basketball team has advanced to the final four in the Class 3 State Tournament after defeating South Shelby High School 57-48 on Saturday, March 4, at Moberly Area Community College, Moberly. The Lady Tigers, 23-6, will play Fair Grove, 26-4, at 8 p.m. Friday, March 10, at Great Southern Bank Arena (formerly JQH Arena) in Springfield in the semifinals match.
more
By Andrew C. Jenkins andrewj@buffaloreflex.com
|
3/8/23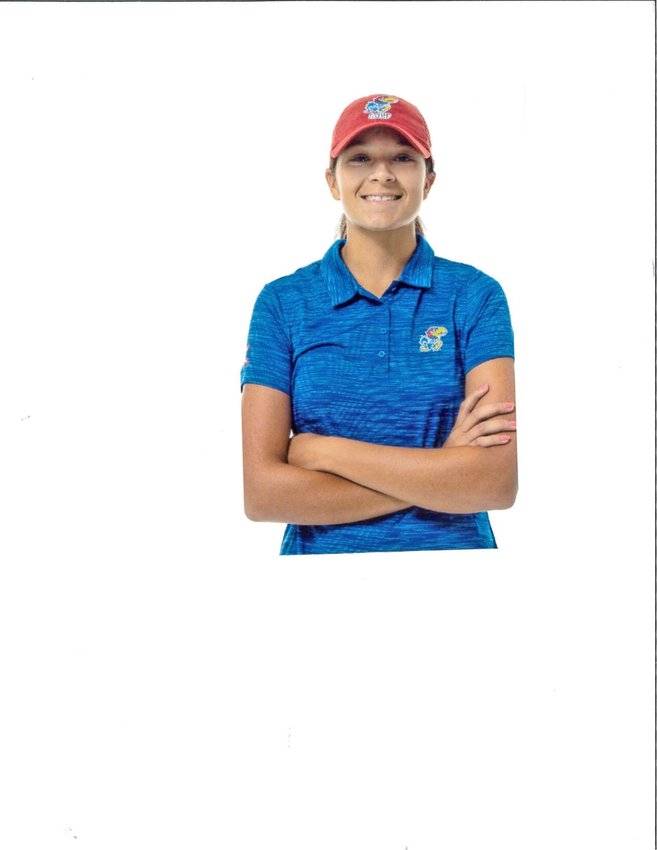 Lyla Louderbaugh, Buffalo, has signed a National Letter of Intent to play women's golf at the University of Kansas, KU head coach Lindsay Kuhle recently announced. Louderbaugh will be a freshman for the Jayhawks in 2022-23.
more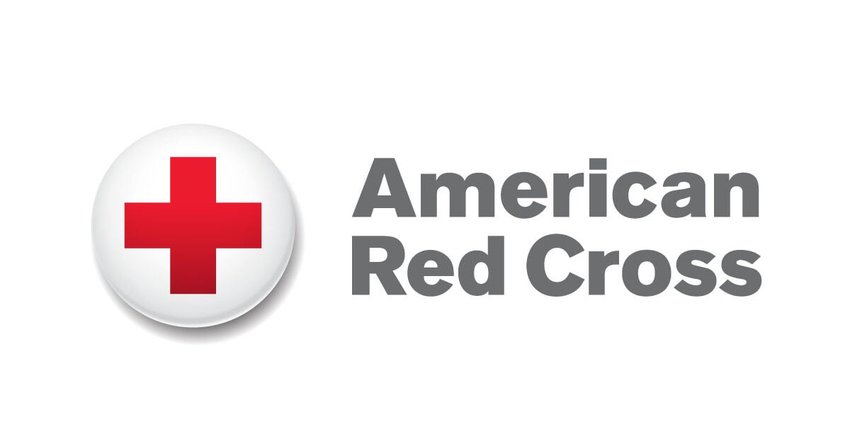 In the Missouri and Arkansas Region, Red Cross disaster response volunteers have also provided relief and comfort after home fires and other local disasters, including responding to tornadoes that ripped across the two-state region, and flooding that impacted the St. Louis area.
more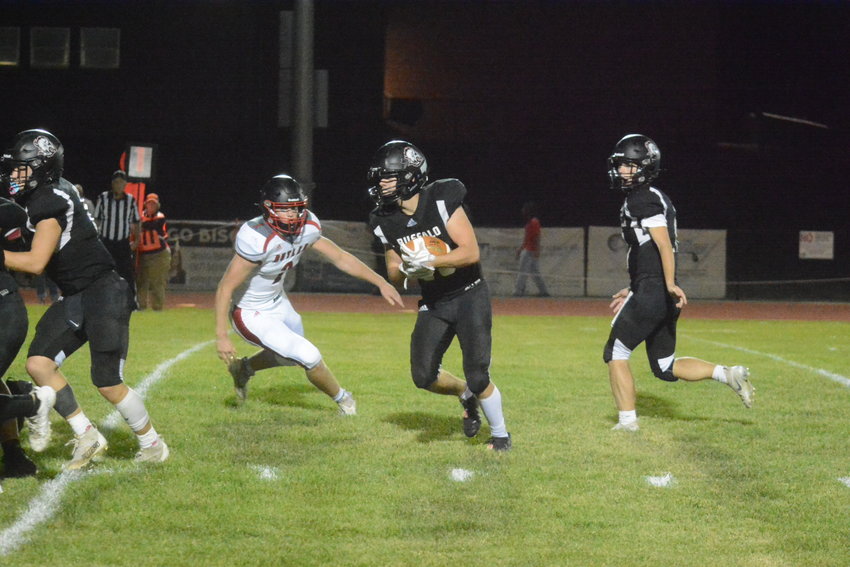 In one of the most exciting games ever played at Buffalo High School's stadium, the Bison outlasted Butler 50-44 and handed the Bears their first Ozarks Highland Conference loss. At the same …
more
By Paul Campbell paulc@buffaloreflex.com
|
10/11/22
Buffalo, Fair Grove, Skyline and Macks Creek are among 26 schools that will participate in the annual Buffalo Invitational Cross Country meet Thursday, Oct. 6 on the Buffalo Prairie Middle School …
more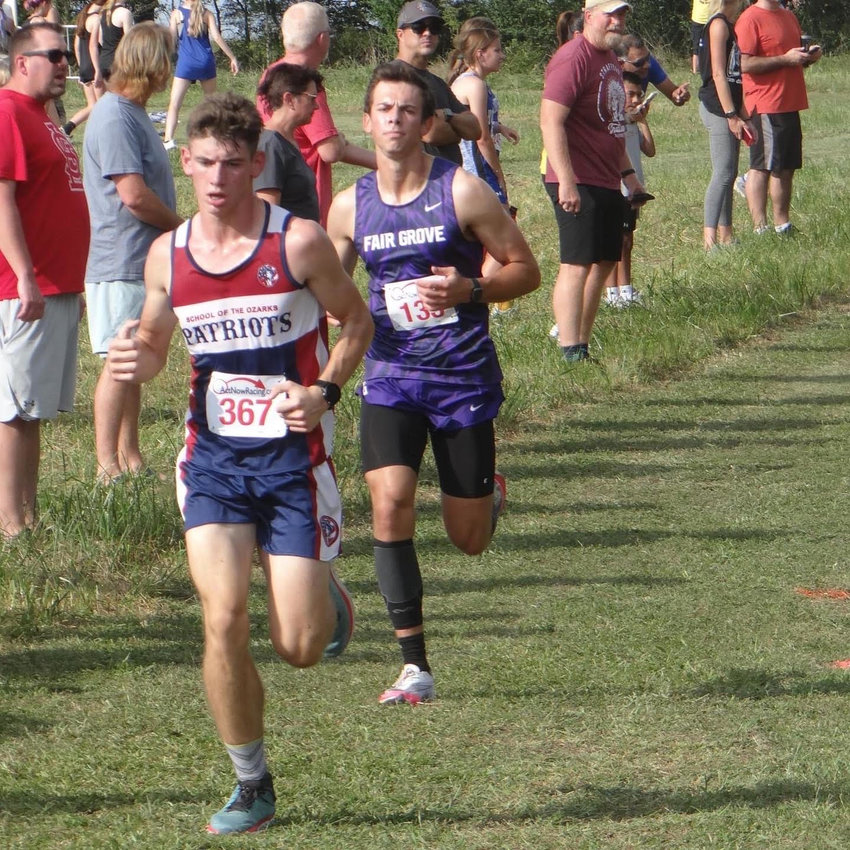 Cross country runners from the Reflex's readership area continue to put up good numbers, with Buffalo's Sean Walker leading the way. He has won first place in every meet he has …
more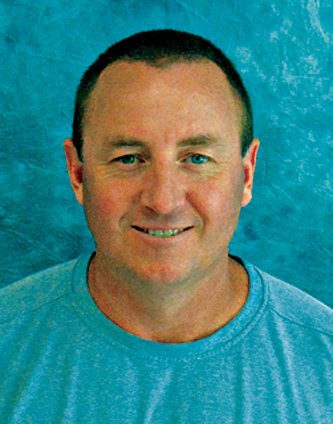 After finishing 9-3 three straight seasons with one district championship and two other appearances in the title game, Buffalo's football team fell to 5-4 in the regular season last year. …
more
By Paul Campbell paulc@buffaloreflex.com
|
8/22/22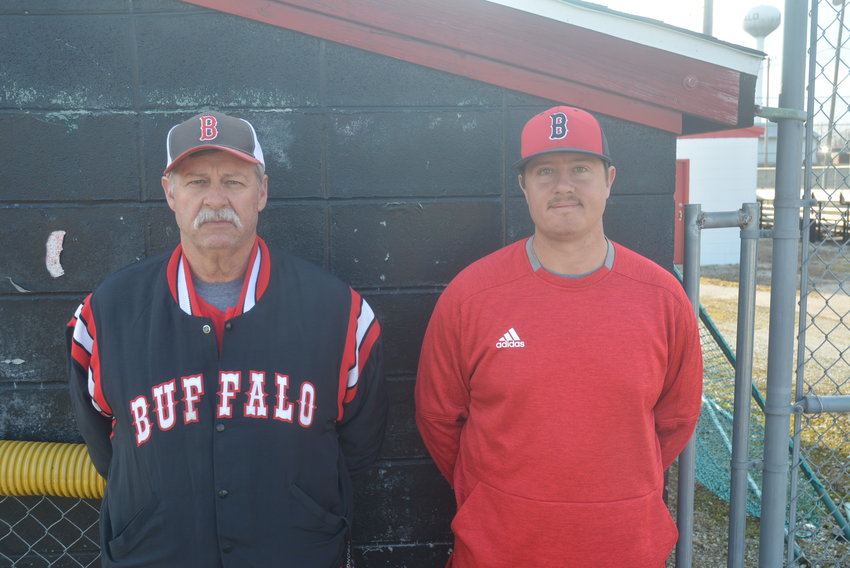 Buffalo's baseball team has not been successful in recent years, winning only two or three games per season. New coach Dan Dryer and his assistant, son Calvin Dryer, hope to change that. …
more
By Paul Campbell
|
3/20/22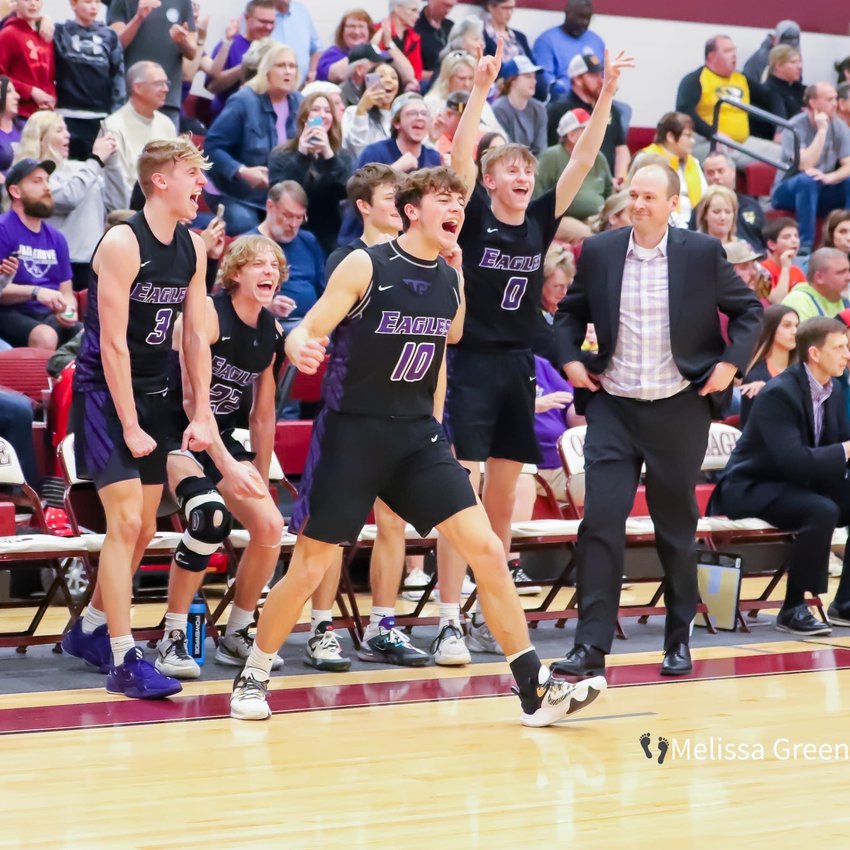 After an evenly matched first quarter, Versailles fell off its game and Fair Grove took charge throughout the rest of the boys' Class 4, District 10 championship, winning 85-64. The game was …
more
By Andrew C. Jenkins
|
3/12/22