382 results total, viewing 1 - 10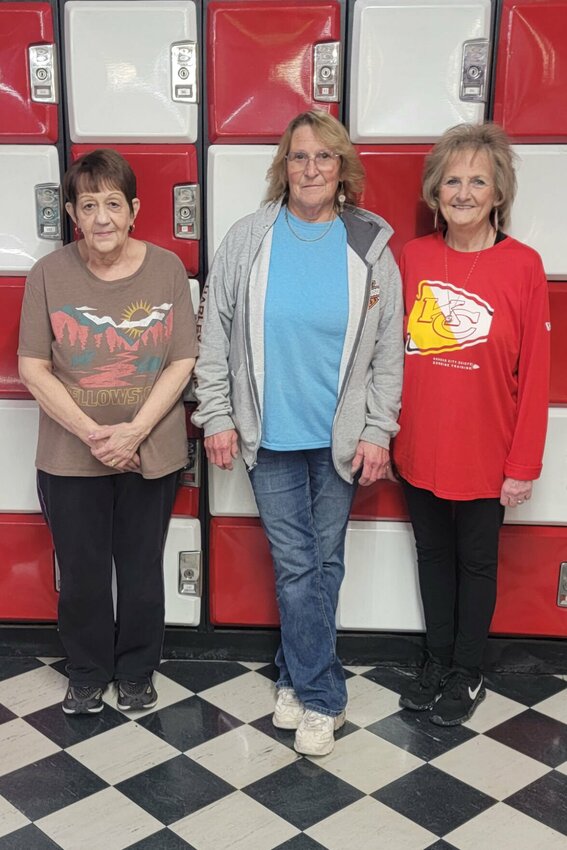 Buffalo Bowl had two teams from Monday Night Ladies Leagues who accomplished something that has never ever happened before during league play of bowling according to United States Bowling Congress.
more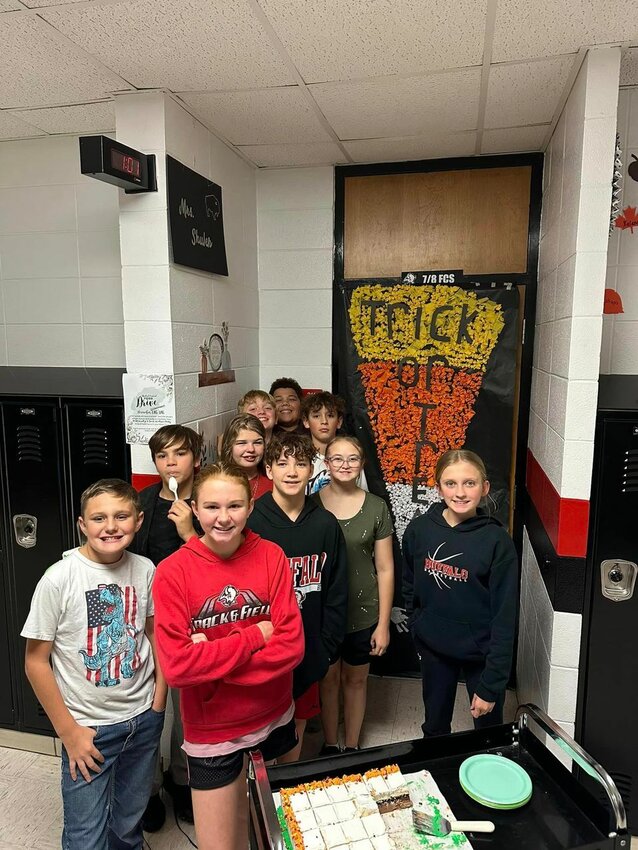 Students at Buffalo Prarie Middle School decorated their Bison Time teachers doors in Fall and Halloweeen themes. A few members of the community were able to come to the school and be the judges of the best door decor. Winners were the Bison Time classes of Mrs. Shuler and Mr. Walls. The winning students were rewarded with ice cream cakes donated by Buffalo Dairy Queen.
more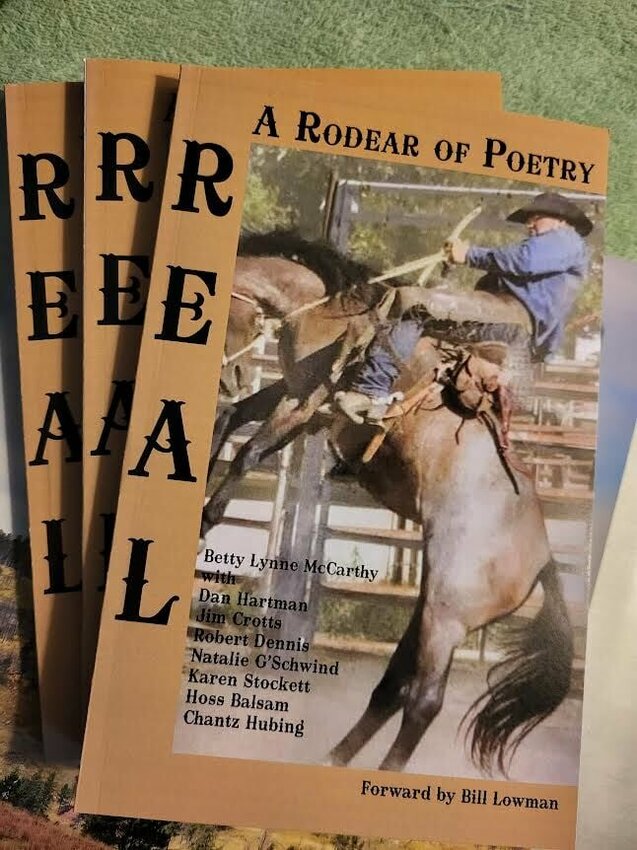 Betty Lynne McCarthy will be doing a book signing between 3 to 7 p.m. for Holiday Open House on Nov. 3 at Buffalo MFA for the release of "REAL A Rodear of Poetry."
more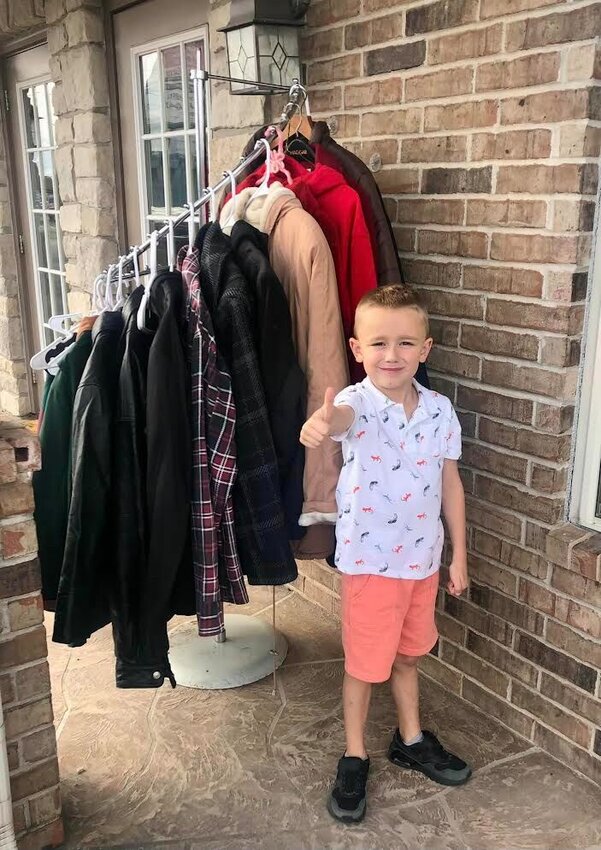 The 'take a coat, leave a coat" rack is available again this year outside of Main Street Realty in Buffalo. Anyone who needs a coat is welcome to take one. Anyone who wants to help is encouraged to leave a coat. The past two years the community has helped Main Street Realty give out hundreds of coats. "I had this idea and it has started to bloom into something much bigger than I anticipated. The support from the community has been amazing! " Amber Miller shared. The rack is outside of Main Street Realty, 1330 S. Ash St., Buffalo from October until the end of January. It is available 24/7 for anyone who would like to stop by. There is a variety of sizes from infant to adult.
more
Missouri State Senator Sandy Crawford, Dallas County Commissioner John Crawford, Northern Commissioner Roger Bradley and Southern Commissioner Mike Lewis presented the winners' prizes in order of their placement. First place was won by Dorothy Loges, the graphic arts instructor at the Dallas County Technical Center. Second and third places were won by Tiffany Barker who placed in two winning slots. A fourth place was created after an element of Kylie Fletcher's design was added to Loges's original design. The prizes included cash and gift certificates to either MFA Oil or Market 116. Both businesses were chosen for gift certificates for their work in improving and promoting Dallas County.
more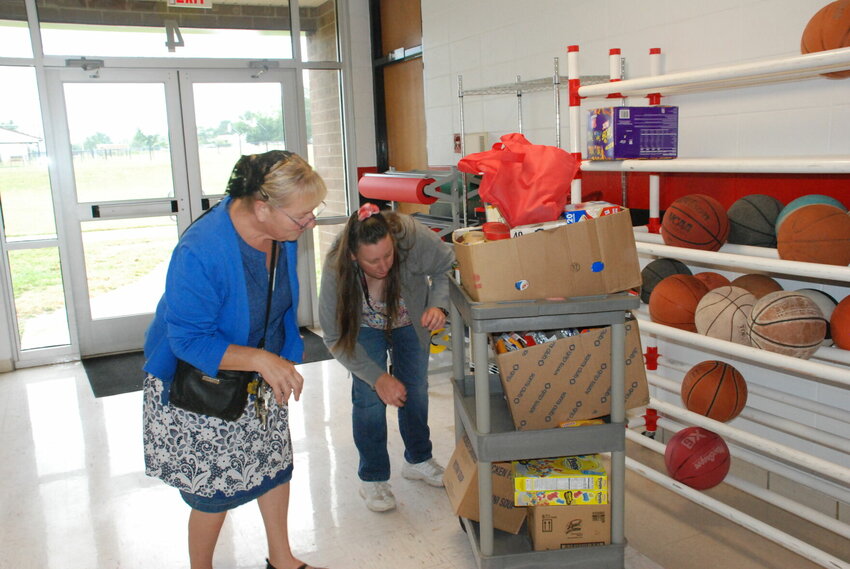 On September 20, Isaiah 58:7 Mission Pantry installed shelves stocked with food and personal hygiene items at Mallory Elementary and Buffalo Prairie Middle School for students to have easy and free access to. Isaiah 58:7 will be the main source to keep the shelves stocked, however donations from the community are welcome and wanted. The pantry is currently also taking donations for winter blankets and will soon be getting Thanksgiving baskets ready to donate to families. Canned/packaged/sealed Thanksgiving food donations are greatly appreciated. To donate items or for more information contact Isaiah 58:7 Mission Pantry at 417-733-6555.
more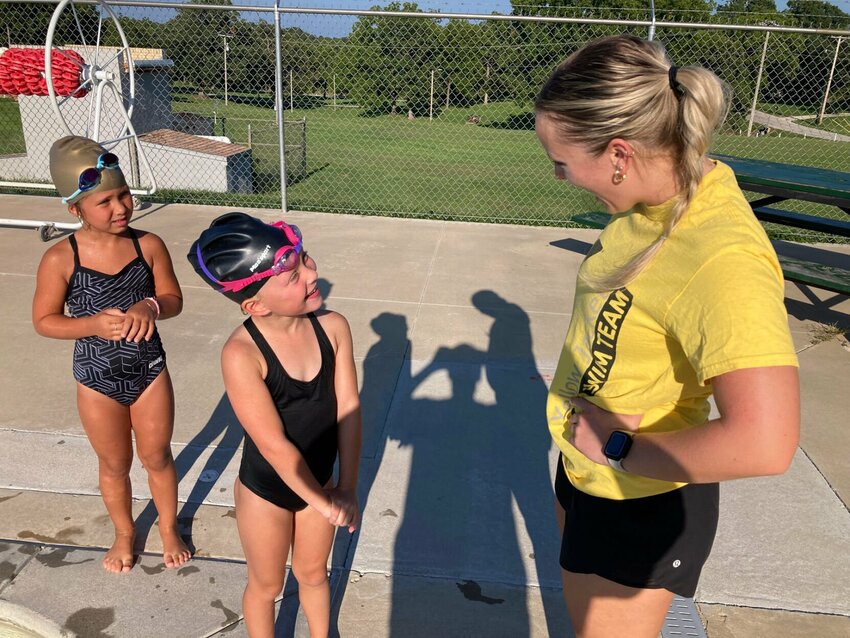 This summer, the partnership with the city of Buffalo and the Dallas County YMCA created a swim team named Water Buffalos. The team was one person in the inaugural year, Kenadi Brownfield.
more
By Joy Beamer joyretires@gmail.com
|
9/14/23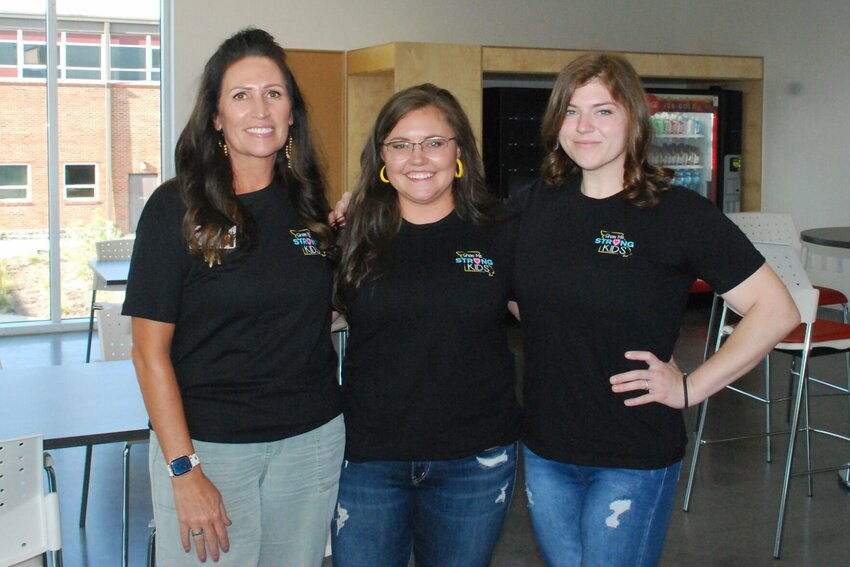 On Wednesday, Sep. 6, Buffalo High School Student Mentors hosted Show Me Strong Kids for an 'Ask us Anything' event. This event featured local family CMH doctor, Dr. Taylor Pedersen, along with a number of child health experts from around the state. The open talk session allowed the opportunity for any guardian, friend, or community member to ask questions, medical or not, to these experts.
more
By KAILYN SMITH kailyns@buffaloreflex.com
|
9/14/23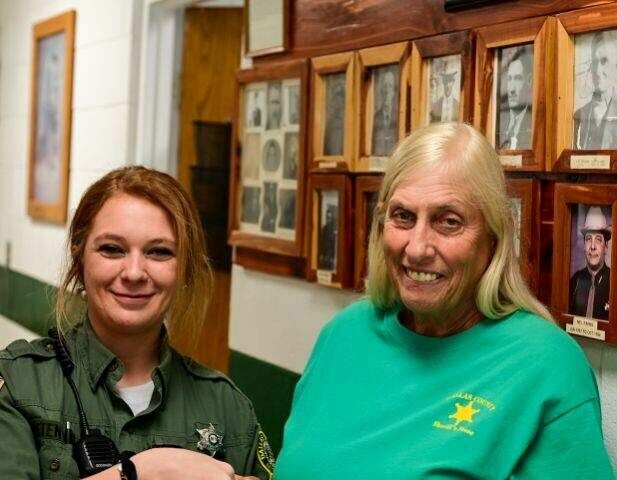 Taydriana Napier and Eric Caston, Dallas County Jail Staff, were awarded by The Sheriff's Posse with a $500 check each for being accepted into Drury's Law Enforcement Academy. The academy is part-time from August to May of next year. The total cost for Drury's Academy is $8,700 and The Posse is considering to offer this scholarship next year to anyone who is employed at the Dallas County Sheriff's Office and willing to commit to serving the community or to anyone who is willing to serve as a Dallas County Deputy after graduation.
more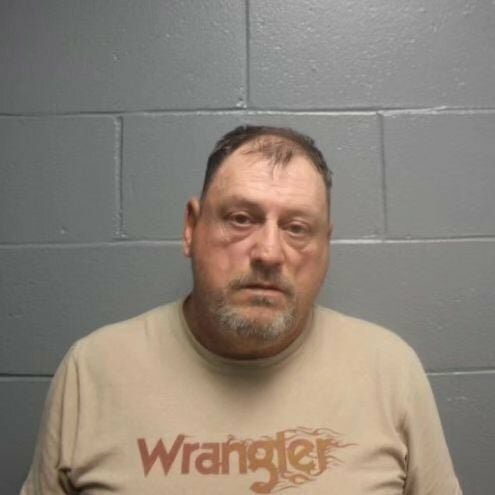 By Joy Beamer joyretires@gmail.com
|
8/29/23